About Şeker Kız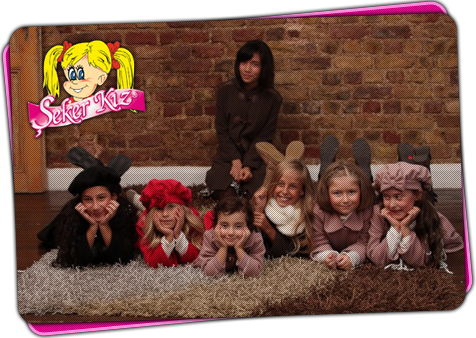 The brand ŞEKERKIZ is one of the leading companies in the children's wear.  A subgroup of Kaplanlar Textile Industries Ltd., it has been addressing children at the age of 2-14 since 1991.
ŞEKERKIZ products are sold in every exclusive stores in every city in Turkey, as well as abroad such as Central Asian, North Africa, Caucasia ans some European countries.
As ŞEKERKIZ, our vision is to provide our customers with confidence and satisfaction at the hightest scale. Therefore, ŞEKERKIZ  will continue at full speed its R & D efforts for continuous innovation and change.